CELEBRITY: Alexa Chung at the 2013 Met Ball.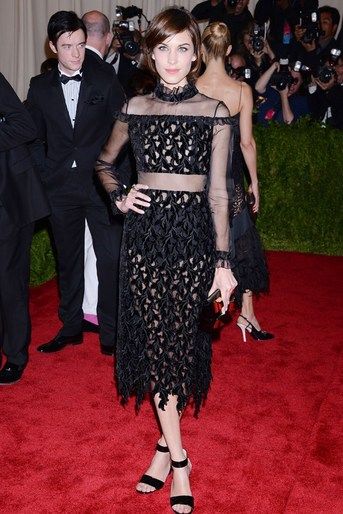 CELEBRITY: Kirsten Dunst at the 2013 Met Ball with hair by Diego Da Silva.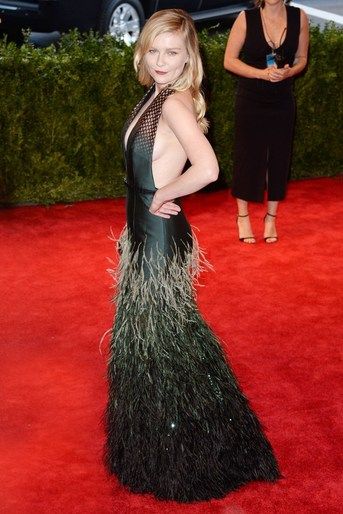 VIDEO: "The Ecstasy of Chocolate" by Santiago & Mauricio Sierra.
See it here.
VIDEO:Behind the Beauty: Dree Hemingway Video
Makeup artist James Kaliardos and hairstylist Diego Da Silva take us through the process of achieving Dree Hemingway's fall look.
VIDEO: Max Mara's Fall / Winter 2012 campaign 'Hello Stranger' with Jae Yoo and Ming Xi, Shot by Dewey Nicks.
VIDEO: New York Mag's "50 Years of CFDA, A New York Story."
RED CARPET: Alexa Chung at the 2012 Met Ball.
CAMPAIGN: Elie Saab Spring / Summer 2012 Campaign.
CAMPAIGN: SONIA RYKIEL Fall/Winter 2011.